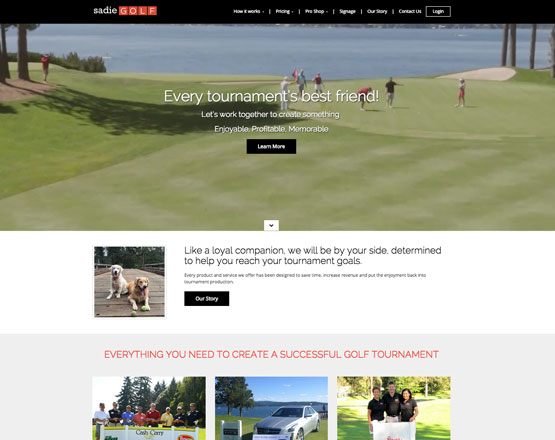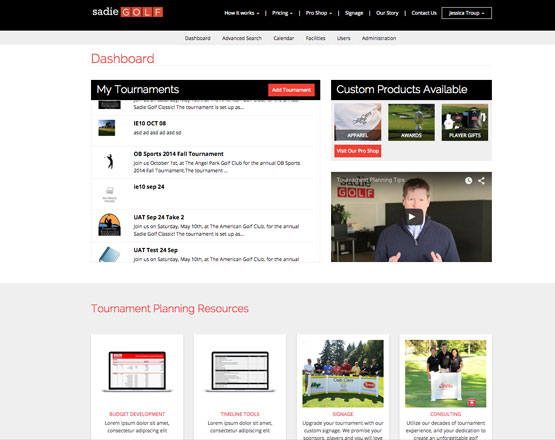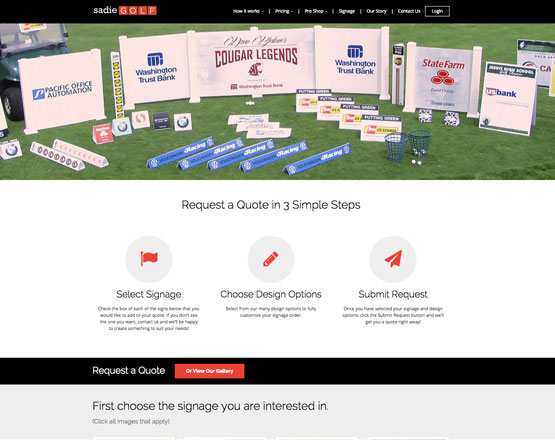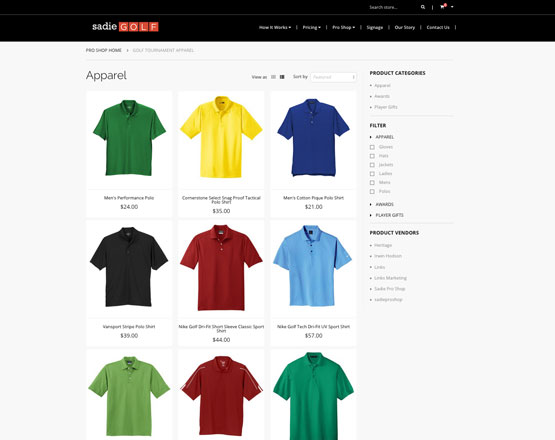 Sadie Golf is the industry leader in golf tournament management software, event registration, signage, consulting, player gifts, and more.
Sadie Golf is a Cinderella story for us. When we were introduced they had a product, they had a site, they had e-commerce but each property was not converting the way they wanted. In construction terms, Solid Interactive took their sites down to their bones and rebuilt everything from the inside out.
We saved them time and money by not rebuilding the core of their service but instead focused entirely on the applications from a user's perstpective. Adding value along the way by upgrading their look and feel, humanizing their digital presence and fixing a lot of bugs and logic errors in their platform.
They have been a great partner to work with and we are very excited to have them as part of our family.